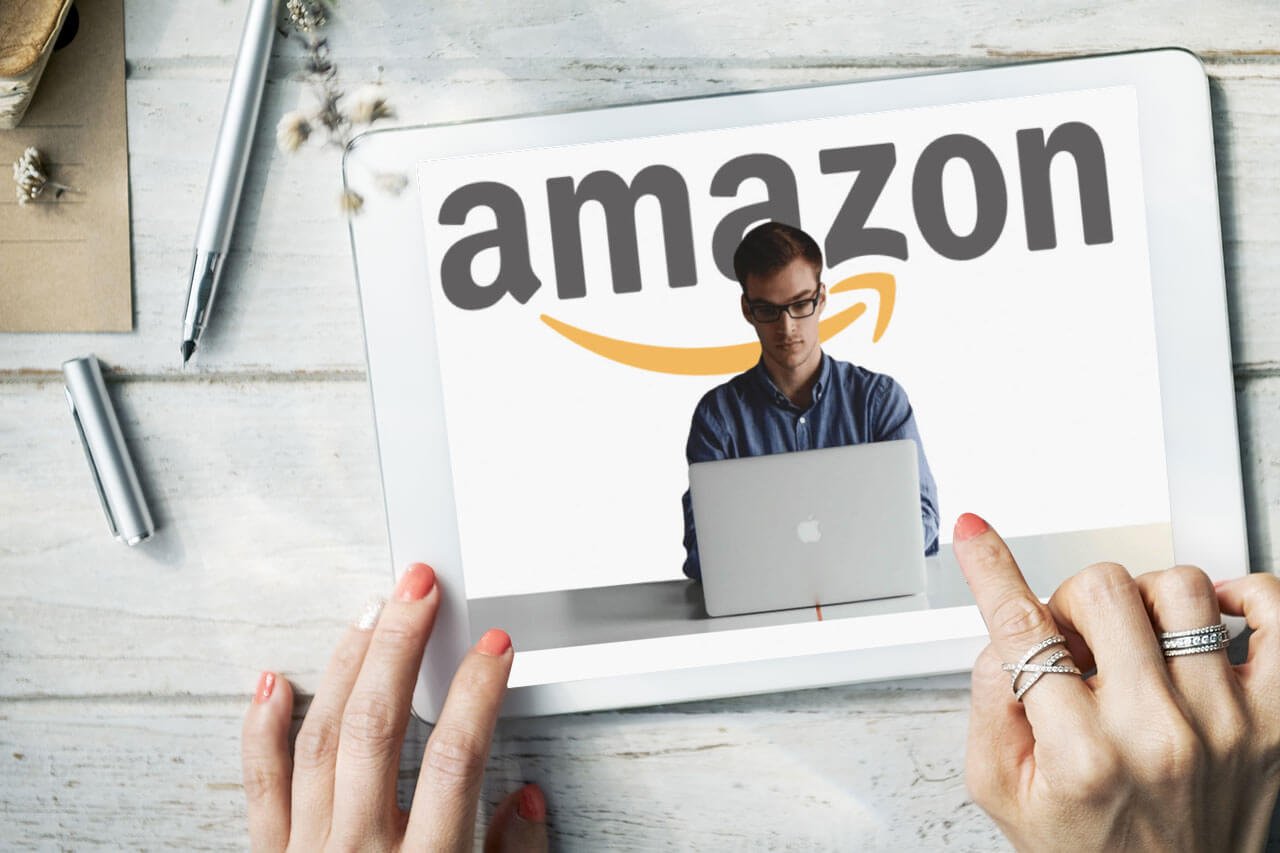 In recent years, Amazon has become the top company for entrepreneurs to sell products online. People find it convenient to buy products from the internet. Moreover, the UAE has seen exponential growth in online business, and more than 63% of the UAE's internet users buy items online.
Therefore, it is beneficial for an entrepreneur to open an Amazon seller account in UAE. Do you want to expand your business by working on Amazon? If yes, keep on reading this article to find out more about it.
What are the Benefits of Becoming a Seller on Amazon?
Amazon is the most popular selling website in the UAE. Sellers could get many benefits from this site. For example, their sales could increase, and they could earn more money as Amazon offers a valuable revenue stream.
Moreover, business opportunities for Amazon were boosted when it acquired Souq.com and rebranded it as Amazon UAE. Due to this reason, the e-commerce sector has become more fruitful for sellers and entrepreneurs.
Amazon allows your brand and products to be visible to buyers. Moreover, you can sell your items to millions of potential purchasers and gain their trust. Even if you do not have your own infrastructure, you can work online on Amazon.
Documents and Information Required to Open an Amazon Seller Account?
The information and the documents that are required to open an Amazon seller account in the UAE are as below:
1) Business Name and Contact Information
Choose a business name while following the company naming criteria of the UAE. For this, you can take the help of a company setup company in the UAE that can assist you in the selection of an appropriate name and registering the company. Moreover, you also need contact information.
2) E-commerce License
Apply for an e-commerce license, fill out an application form, and give your passport ID.
3) Visa [for foreigners only]
If you are a foreigner living in the UAE, you need a valid residence visa to open an Amazon seller account.
4) Corporate Bank Account in the UAE
To receive sales for your products and services, you need to open a corporate bank account in the UAE.
5) Proof of Your Address
Provide documents that give proof of your address. With this, Amazon will know that your identity is valid, along with your location and other important information.
6) Your Contact Number and Identity Card
Give your active phone number and national ID.
How to Open an Amazon Seller Account?
As you now know about the Amazon seller account UAE requirements, you need to follow the below-mentioned steps to set up your Amazon seller account.
Open your browser and search for "Sell on Amazon".
Click on "Sign up", fill in your name, along with your email and password, and submit it.
Provide the required business information and upload the documents.
That's all you need to do. After Amazon reviews your account, you will be able to sell your products.
Ending Note
Opening an Amazon seller account in the UAE is beneficial for entrepreneurs to expand their businesses. However, if you find it difficult to open an Amazon seller account, you can contact us at +971 4 5665460 or send us an email at info@dubaibusinesszone.com.