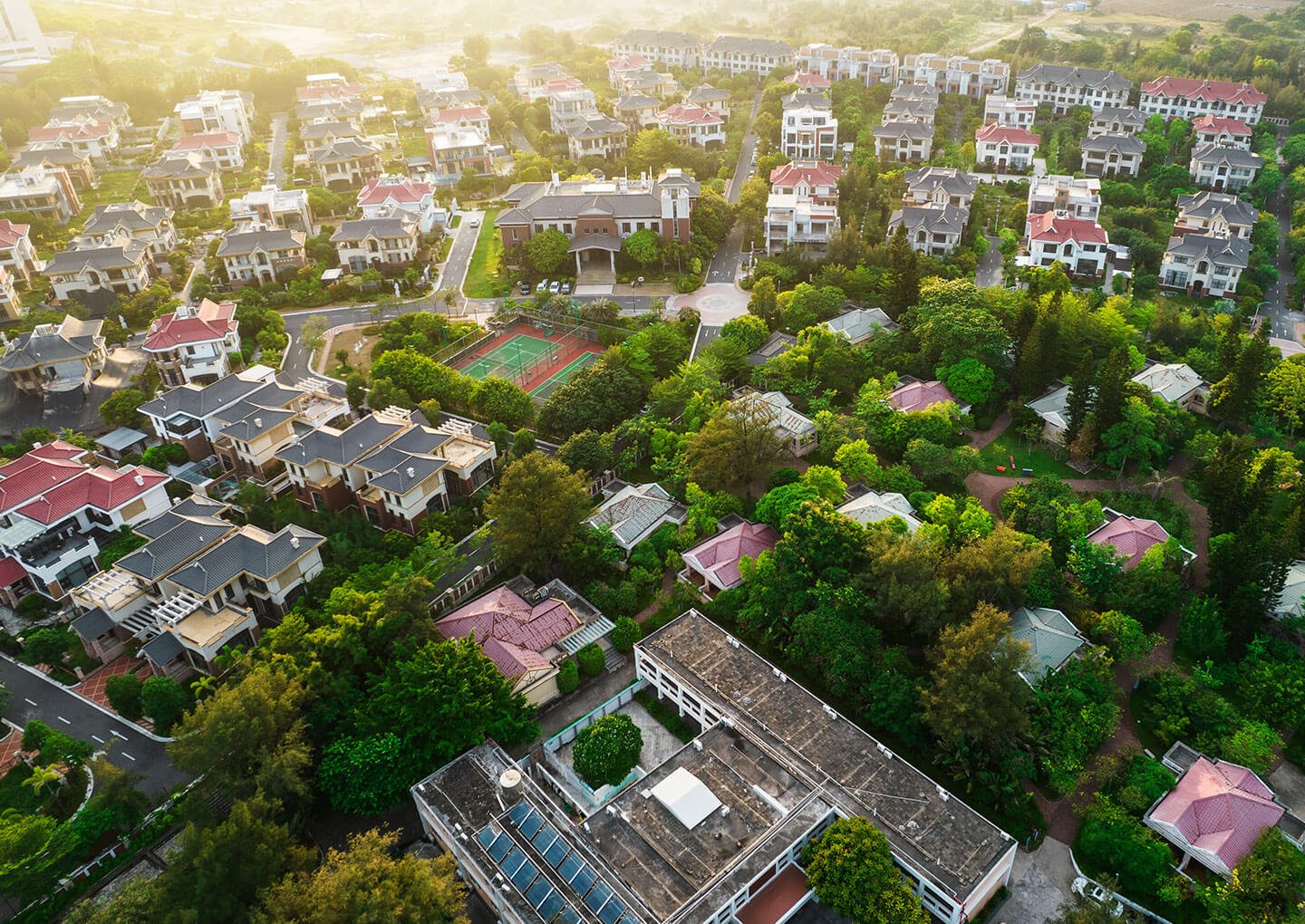 The United Arab Emirates is one of those countries that attract tourists due to its unique architecture and rich way of life. Therefore, a holiday home company in Dubai UAE is sure to flourish. Also, thousands of people from all over the world come to set up businesses in Dubai or UAE.
Let's find out how you can start a vacation home rental agency in the UAE.
What is a Holiday Home Company, and What are its Benefits?
According to the Department of Economic Development (DED) in the UAE, a holiday home company is a business that offers well-furnished accommodations for rent to tourists and vacationers on a daily, weekly, or monthly basis.
For this business, the company should have a business license that allows them to offer its properties for rent. As people love to go to the UAE for holidays, many vacation home companies are now opening in the UAE.
Apart from this, starting a Dubai vacation home rental gives you a lot of benefits. UAE has a low tax system, which is 0% on all personal and corporate income. Moreover, as the UAE is one of the most popular countries for traveling, the tourism market will never decrease. Thus, tourism is the most profitable business.
How Can I Start a Holiday Home Business in Dubai?
Do you want to learn how to set up a holiday home business in the UAE? If yes, you need to follow the below-mentioned steps.
1. Decide On Your Business Activity
Before starting any business in the UAE, you need to choose your business activity and get a license (Use our Cost Calculator. Link at the end of this article). If you do not have a license, it would be considered illegal. In DED, the vacation home company comes under the category of "Vacation Homes Rental."
2. Select an Appropriate Company Name
Next, choose your company name, which must conform to the rules and regulations of the UAE. The name should not be an abbreviation or offensive to anyone. Moreover, it should be unique.
3. Get the Required Licenses
The most crucial thing you should have to start a vacation home rental agency is a holiday home license in Dubai. To set up a Dubai holiday home, submit the following things to the Department of Economic Development (DED):
An application form that is free from any errors.
Details of your property.
A copy of the property owner's passport,
Two colored passport-size photographs.
Apart from these, you should also get approval from the Department of Tourism and Commerce Marketing (DTCM). After your property is registered for business purposes, it will be inspected from time to time to see if it is following the required standards or not.
4. Get a UAE Visa
The last step is to get a UAE visa. You cannot run a company in the UAE without it. If you do not have one, you can get the help of agents that can assist you with this step as well as with the licensing procedure.
Final Thoughts
Starting a holiday home company in the UAE can be made easier if you have all the required documents and licenses. You can call us at+971-58-258-3505 or reach us via email at info@dubaibusinesszone.com. One of our representatives will get back to you to help with any of your queries and concerns.
Calculate your business setup costs in 1 minute with our easy-to-use COST CALCULATOR.