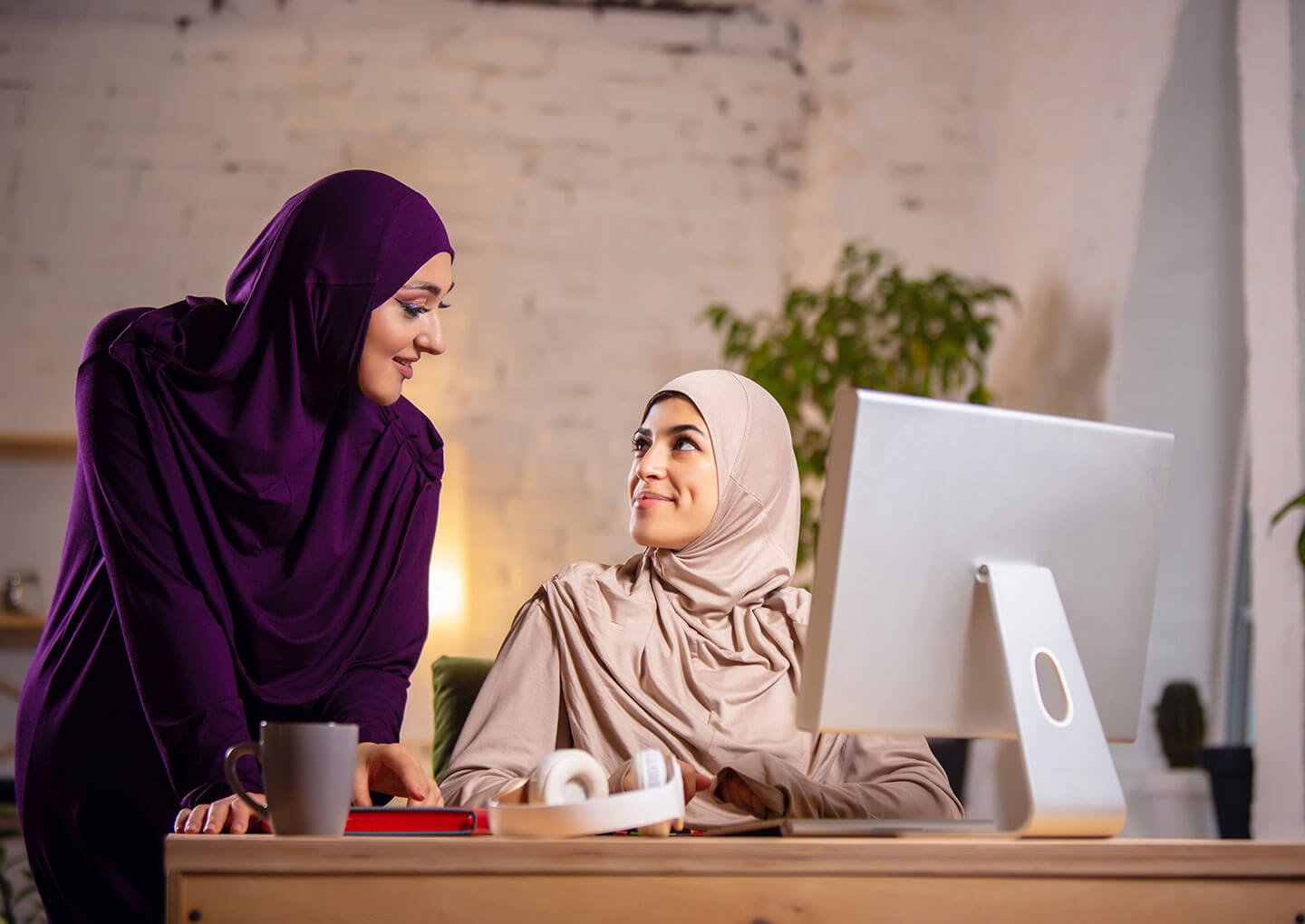 Dubai is a place where most people are entrepreneurs, working their businesses from home, and are successful in their businesses. An Intelaq license is a good option for those who want to start their own businesses and earn a good living while staying in their homes.
If you want to start your own business while you stay at home, the best option for you is an Intelaq license in Dubai, this will get you started with your own business, and it will hopefully build it up to be a success.
What Is Intelaq License?
If you live in Dubai and want to run your own business without leaving your comfort zone, an Intelaq license is one of your best options. It is for those people who want to start their business and become successful entrepreneurs by paying a small yearly fee.
Eligibility
Intelaq business license is eligible for any professional or commercial business organization. But to further advance their business to more communities or residential locations, the company should first make clear that they can work there and that they won't cause any kind of disturbance for the community or residents of that particular area.
Issued to Nationals only
Intelaq license in Dubai is only issued to citizens who are either GCC nationals or Emirati Nationals; others who do not own either of these nationalities can get a freelance visa and continue to run their businesses with ease.
Durability
This license in Dubai is the best option for any entrepreneur. Given its extension period and yearly payment, it can be extended up to five years and renewed yearly. After the five-year period, the license holder should change it to a commercial license.
Business Categories
Intelaq license in Dubai is for all kinds of food businesses, clothing brands, and events that take place in Dubai, and it is only permitted to people who have their businesses in Dubai, UAE.
Requirements to Own an Intelaq Business License
To own this license in Dubai, you must fulfill the requirements mentioned below:
A copy of your passport.
NOC (No Objection Certificate) from your land owner.
A copy of the deed of the establishment/site.
A copy of your Emirates national ID card.
You will also need a freelance license which will help you run your business with ease; these are also given in UAE.
Rules and Regulations to Own an Intelaq License in Dubai
You can only have one Intelaq license at a time. You must follow all the rules and regulations given by the authorities to have a complete, legit business running. The SME and other Dubai national authorities can visit you anytime for a search or checkup of any irregularities. You must provide your customers with a proper availability note so that your customers know which days they can be provided with your business services. A person with an Intelaq license can only have up to three employees.
Conclusion
Intelaq license in Dubai is, without any doubt, the best option for any experienced or inexperienced business person who wants to set up a business in Dubai while staying in their homes. You can call us at +971 4 566 5460 or email us at info@dubaibusinesszone.com for further assistance.
Calculate your business setup costs in 1 minute with our easy-to-use COST CALCULATOR.